Here at Bingham Academy, even in week 2, not all of the students are here yet.
Some are still on home assignment, some are still on holiday, some dealing with medical issues out of country.
In any case, a number of my students weren't here in week 1 (up to 7 students from one of my classes!).
Grade 11 and 12 courses are still in flux – two new students this last week in AS Geography, and one lost to a different class.
All of this can make catching up difficult for some students – and for the most part, it is up to students to write their notes from someone else in the class, or to approach me for further discussion about the learning.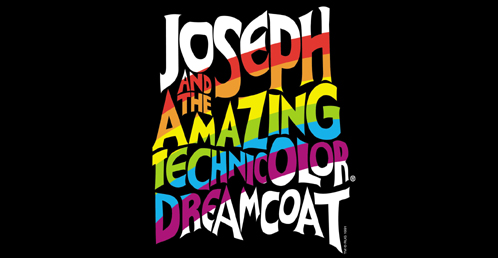 Joseph!
In other news, Bingham is putting on "Joseph and the Amazing Technicolor Dreamcoat" before Christmas!
I am choreographing dances for some of the songs, and started teaching them to our Vertical Tutor Groups this week. Everyone is learning a dance to one of the songs, and so there has been some negative thoughts. But for all the negative, a lot of other students (and teachers!) have been really positive about the dancing.
Next week we will continue dancing, continue teaching, and continue being awesome.